Just in case you didn't know...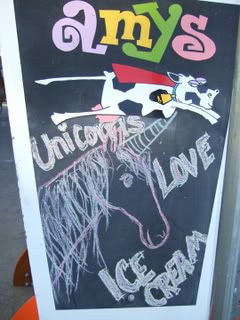 I personally had no idea, but am not surprised.
This is Romero...
He'll be up for sale soon in ye ol' Etsy shop - as soon as I can get it to work - they just re-did everything on it, which is great - bigger banners, more room on the front page of your store - site-wide shopping carts... just doesn't seem to be working for the "list a new item" function... oh well... maybe tomorrow!