Thanksgiving 07 was a bit of an eat-a-thon at our house this year! Hey, I've been really good all year, so, it was fun to let loose a little bit and go cooking-crazy...
Had to have petite heart Belgium waffles for breakfast...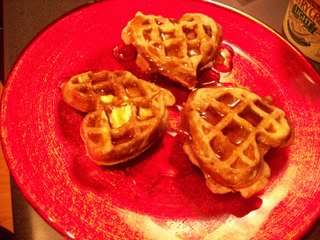 Stuffed mushrooms for lunch...
Ozzy helped...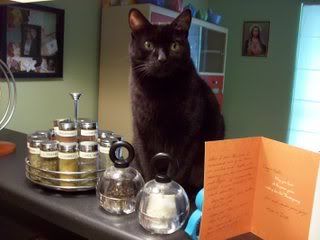 While the Monkey watched the parade...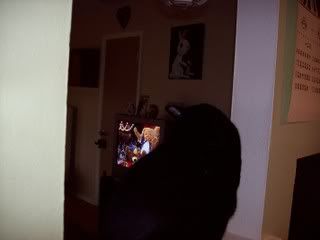 We brined the turkey...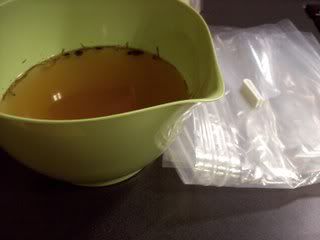 Baked the pumpkin pie...
...and then it was ON...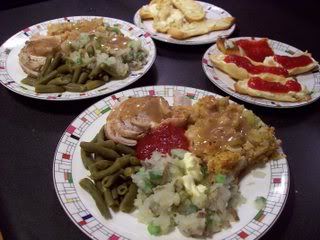 ...on the fancy wedding china and everything - we don't mess around!
...and then it was over...
I think it took about 10 minutes to eat the meal that took 2 hours to prepare... but it was yummy!
Cats had their turkey too... turkey flavored moist cat food that is...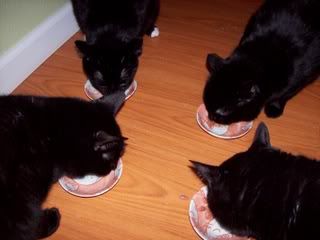 Then dessert... Pumpkin Pie for me...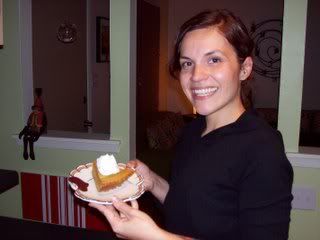 Beer and a Lindsay Lohan movie for the husband...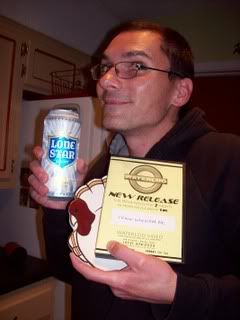 All in all - a very relaxing day spent just with us and cats... just how we like it...