I am so very pleased to announce that I have been accepted into
Stitch 2007!
It's a little scary - this being my first craft fair and all, but I'm so excited to be a part of the coolest Guerrilla Craft Bazaar in the country!
Let the crazed making of items begin!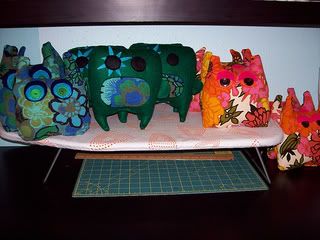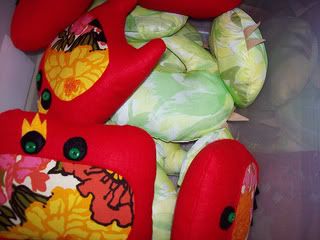 More updates soon... but for now... I get to deal with
this
...