The sewing machine has been working over time in the past couple weeks... making things for myself... sometimes you just have to!
I love that green vintage curtain panel that I made the pillow out of so much... had to make myself a purse.
There's this great new store in town -
Craft O Rama
- that carries almost all the fabric I was previously ordering from the interweb, but now I can get it a couple blocks away!
So, had to make some skirts...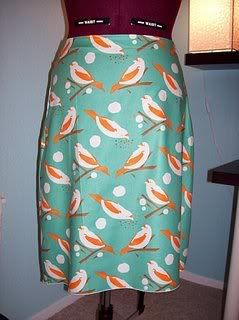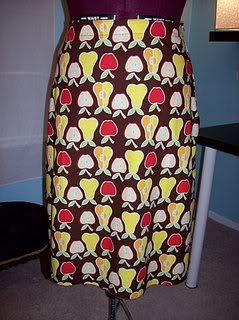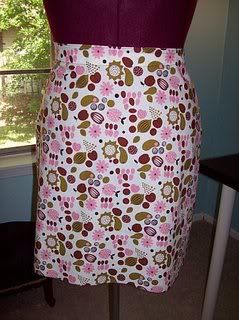 ... I did, however, end up making something that's not for me... it's for a friend's birthday... oh, and I haven't given it to her yet... so... mums the word!