Did I get a chance to catch up on owl pillow production?
You betcha!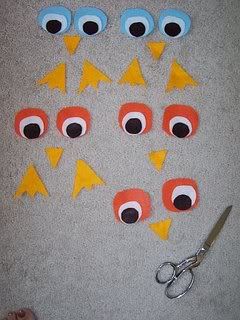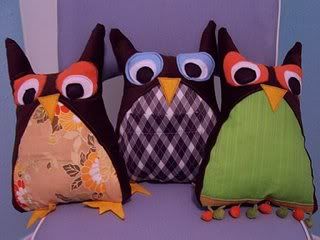 Halloween? Check.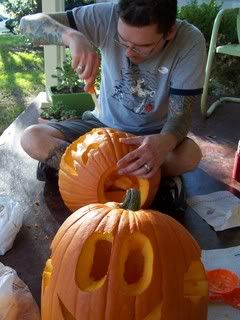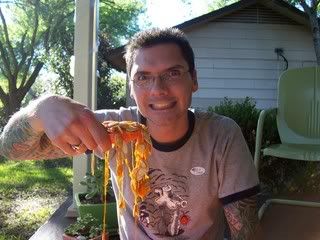 Curtain for window? Well... not a lot of time left for that... I'll get to it... I'll get to it...
I did happen to find this totally cool squirrel necklace... so, that kinda makes up for not making a curtain... right?